You are currently on the:
CMHA National
Visit our provincial websites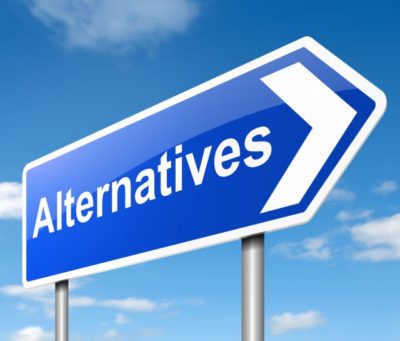 Alternatives Activity Centre (Brant Site)
Apr 28, 2023
The Alternatives Activity Centre provides a range of social and recreational activities for adults 16 years and older. Daily programming promotes the recovery and empowerment of each person through participation in the planning and delivery of activities.
Life Skills are available to assist people in developing personal resources and skills. Other skill-building and Information sessions may be offered throughout the year.
A monthly calendar of events (see below) is available to allow individuals to choose which activities they wish to attend.
Services Include:
A variety of social and recreational activities
Awareness of the community through guest speakers
Informal skill-based activities
Special events and outings
Peer Support
Our Location
Alternatives Activity Centre
20 Darling Street
Brantford, Ontario
519-752-2998 ext. 114
View monthly Calendar of Events here: