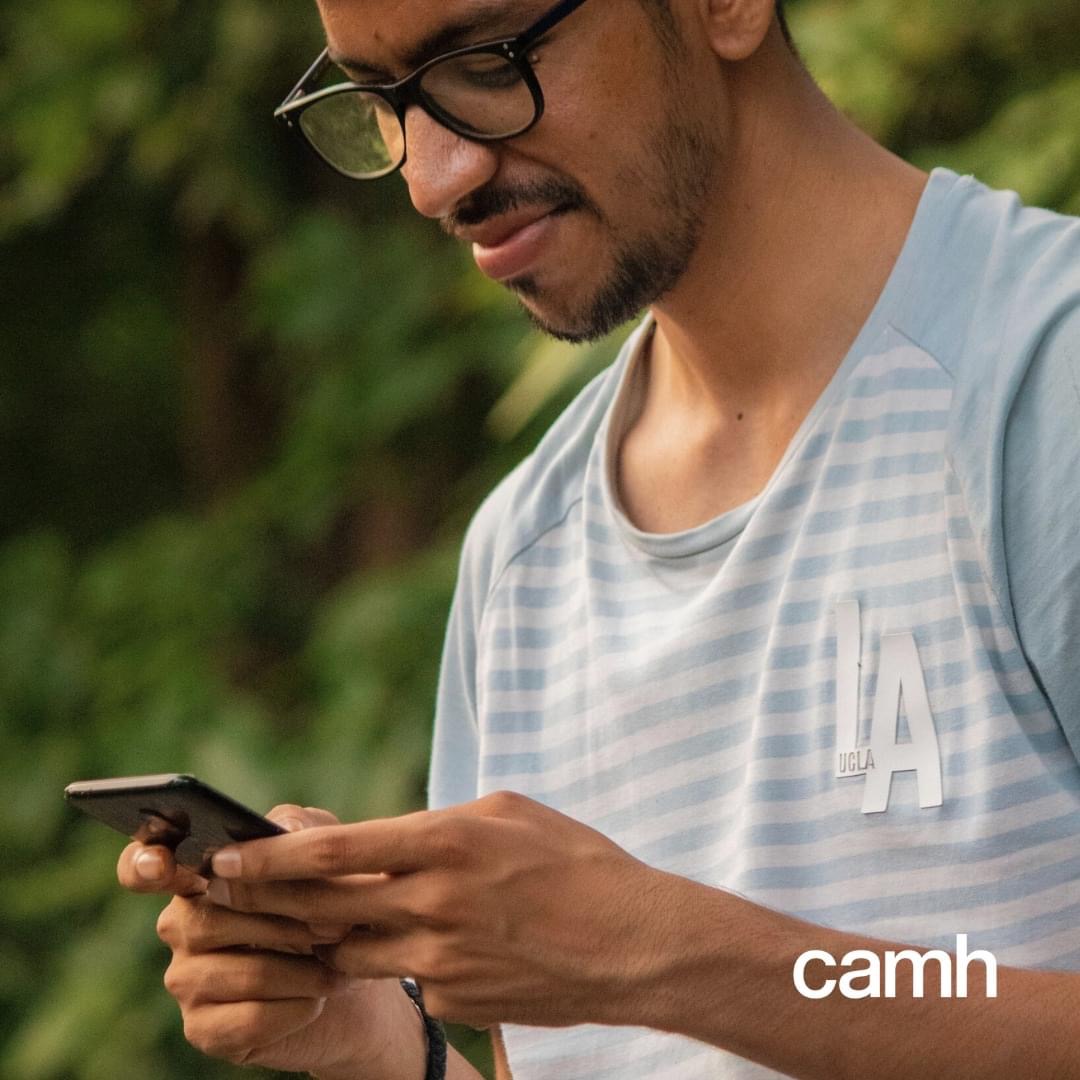 Launch of 988 Suicide Crisis Line
Starting November 30, 2023, people across Canada will be able to call and text 9-8-8, a new three-digit service, for help when they need it most. 9-8-8 will be free for anyone in Canada who is thinking about suicide, in emotional distress, or who is worried about someone they know.
---
If you need help right now, please call Talk Suicide Canada at 1 833 456-4566 (24/7) or text 45645 (4:00 p.m. until midnight ET).
If you or someone you know is in immediate danger, please call 9-1-1 or go to your nearest emergency department.
---
In the face of increased demand for crisis services, 9-8-8 will provide:
A number that's easy to remember in a crisis situation.
Support in English and in French, by phone and text.
Quick access to support from trained responders, available 24/7/365.
High quality, evidence-based, equitable suicide prevention and crisis support for everyone in Canada.
Who is behind 9-8-8?
In 2021, the Canadian Radio-television and Telecommunications Commission (CRTC) began a public consultation to determine if Canada should have a three-digit service for suicide prevention. In 2022, they issued their decision: Canada will adopt 9-8-8 as its national three-digit number for suicide prevention and emotional distress, the same number that's already in use in the United States.
Based on our work on Talk Suicide Canada, the federal government asked CAMH to lead the implementation of 9-8-8. Since then, we have been working closely with the Public Health Agency of Canada (PHAC) and other key partners to make sure that 9-8-8 is ready to launch across the country on November 30, 2023.
A network model
Bringing 9-8-8 to Canada will take a team effort.
Throughout summer 2023, CAMH and PHAC are onboarding a large cohort of organizations to the 9-8-8 network. These organizations are already providing crisis and suicide prevention services within their communities and nationally. By joining the 9-8-8 network, they will start taking 9-8-8 calls and texts in addition to their existing services. All 9-8-8 responders will be trained to support people who reach out. They will be there to help and listen when people need it most.