You are currently on the:
CMHA National
Visit our provincial websites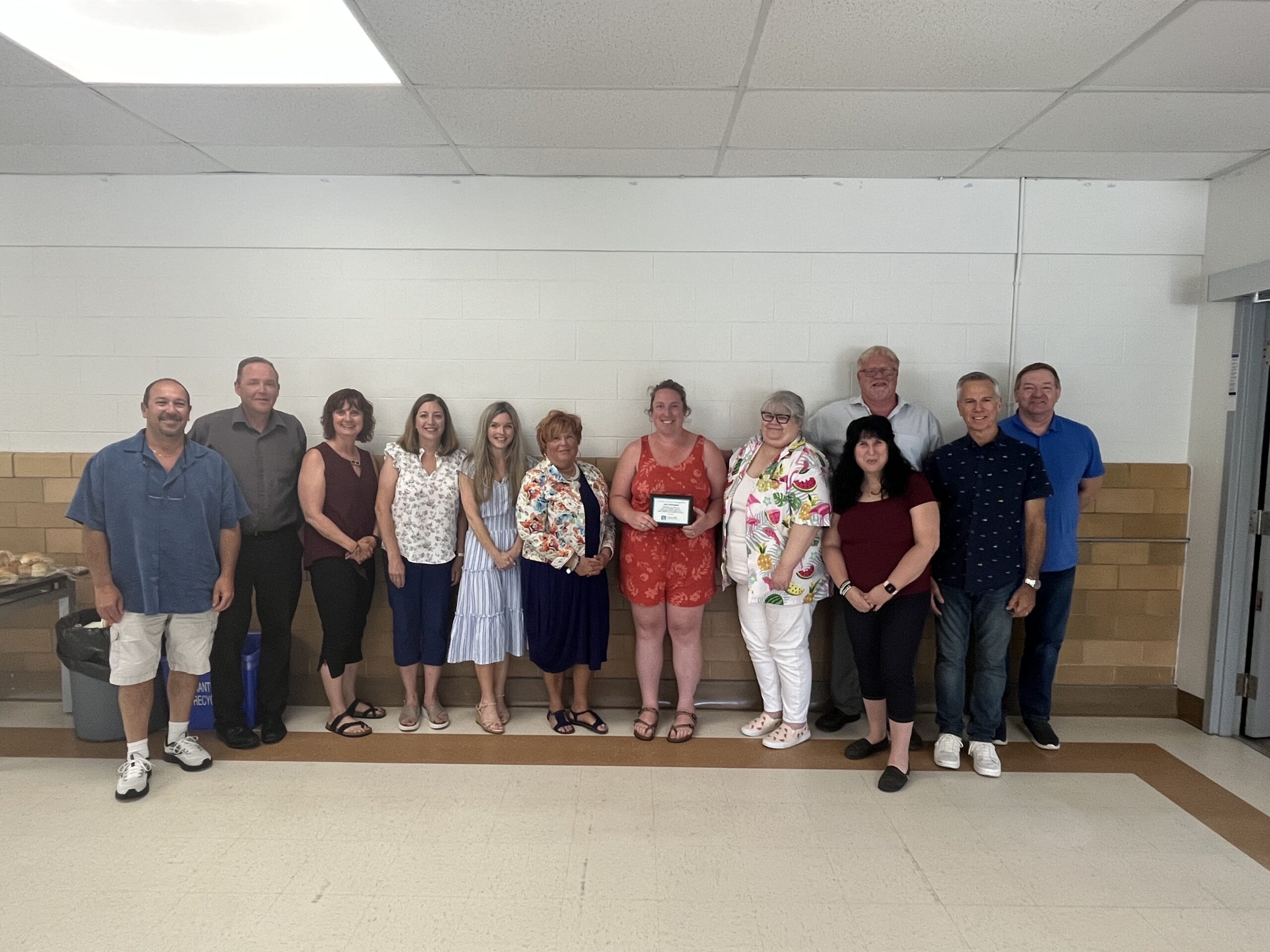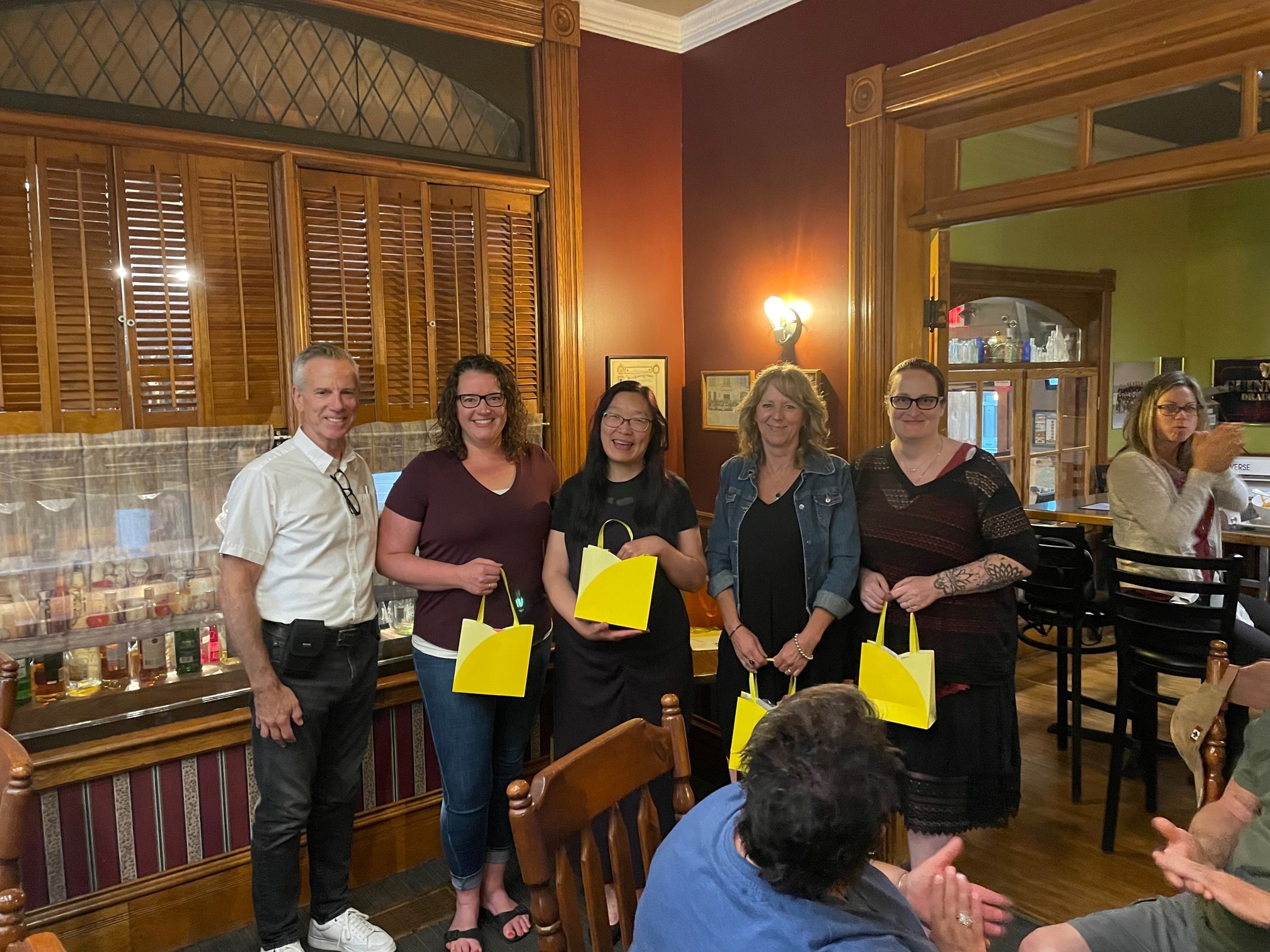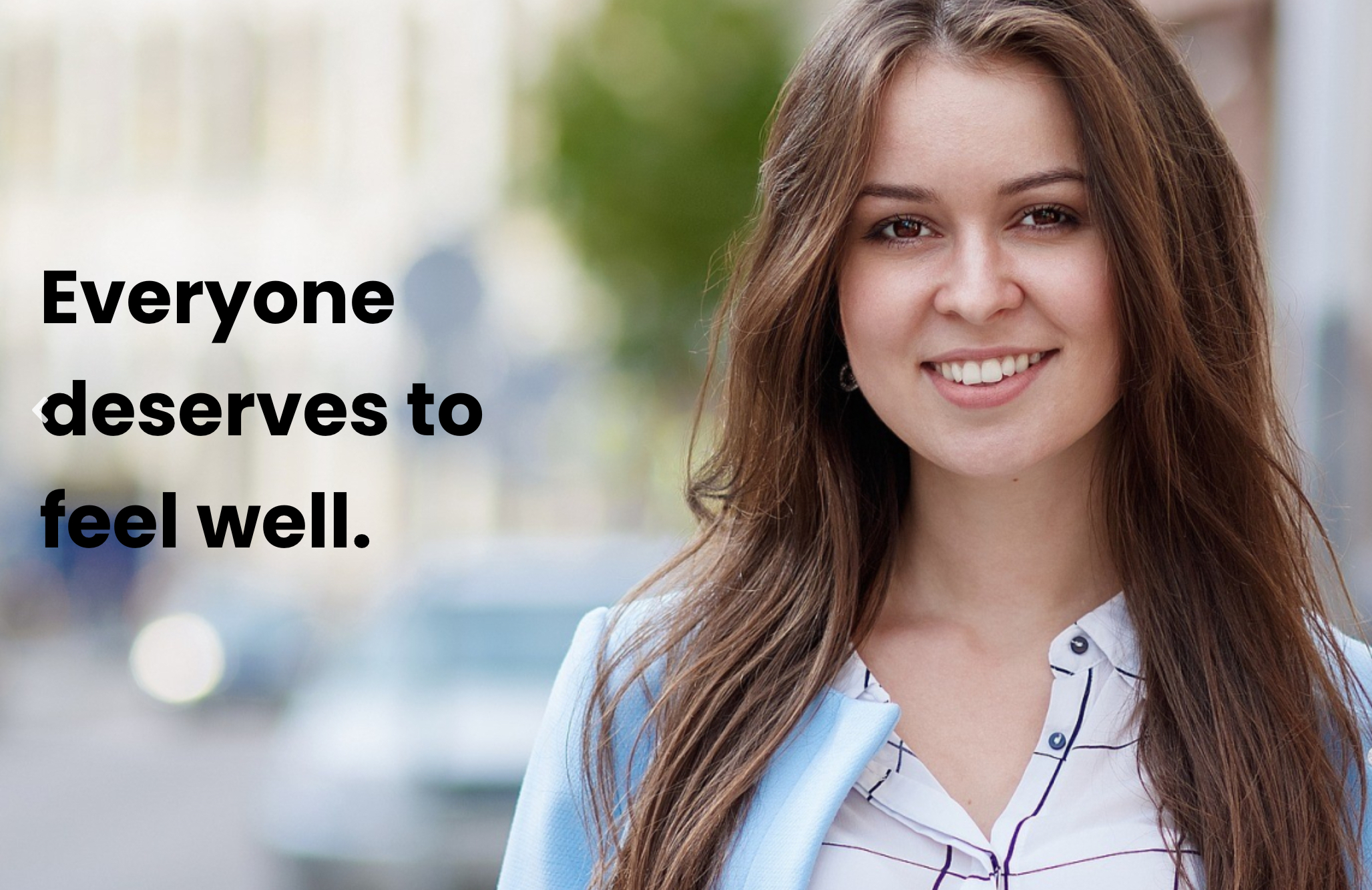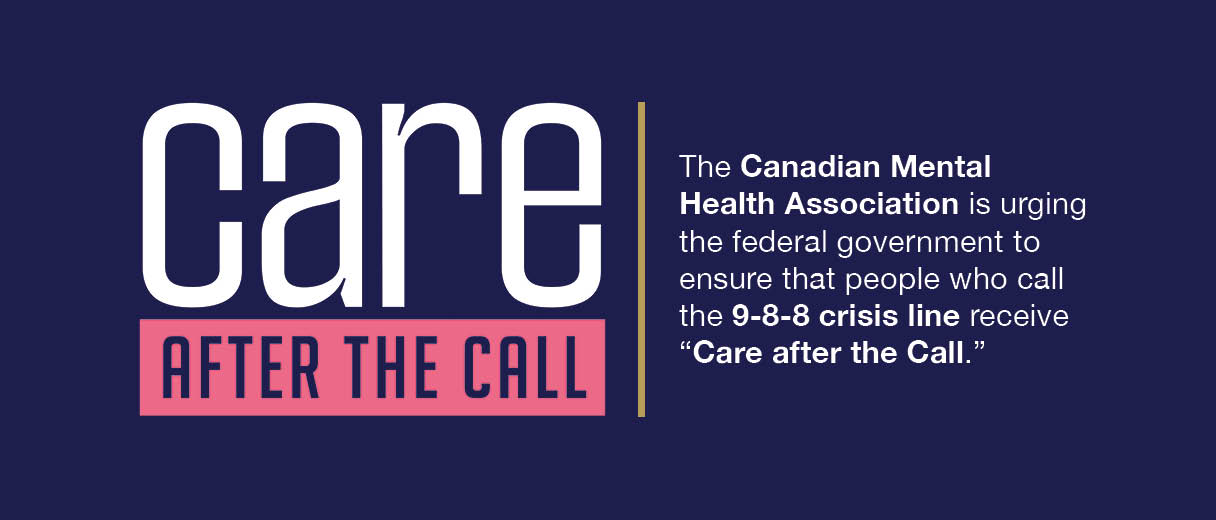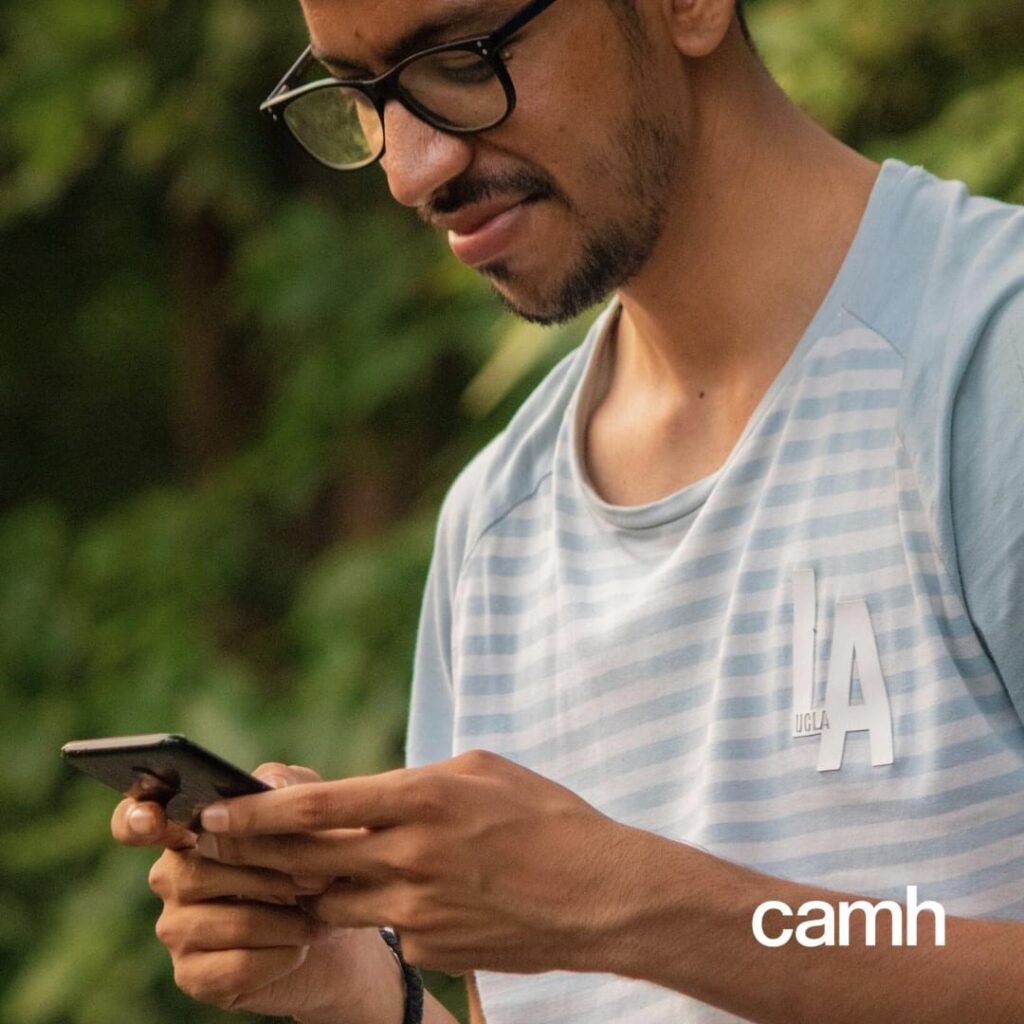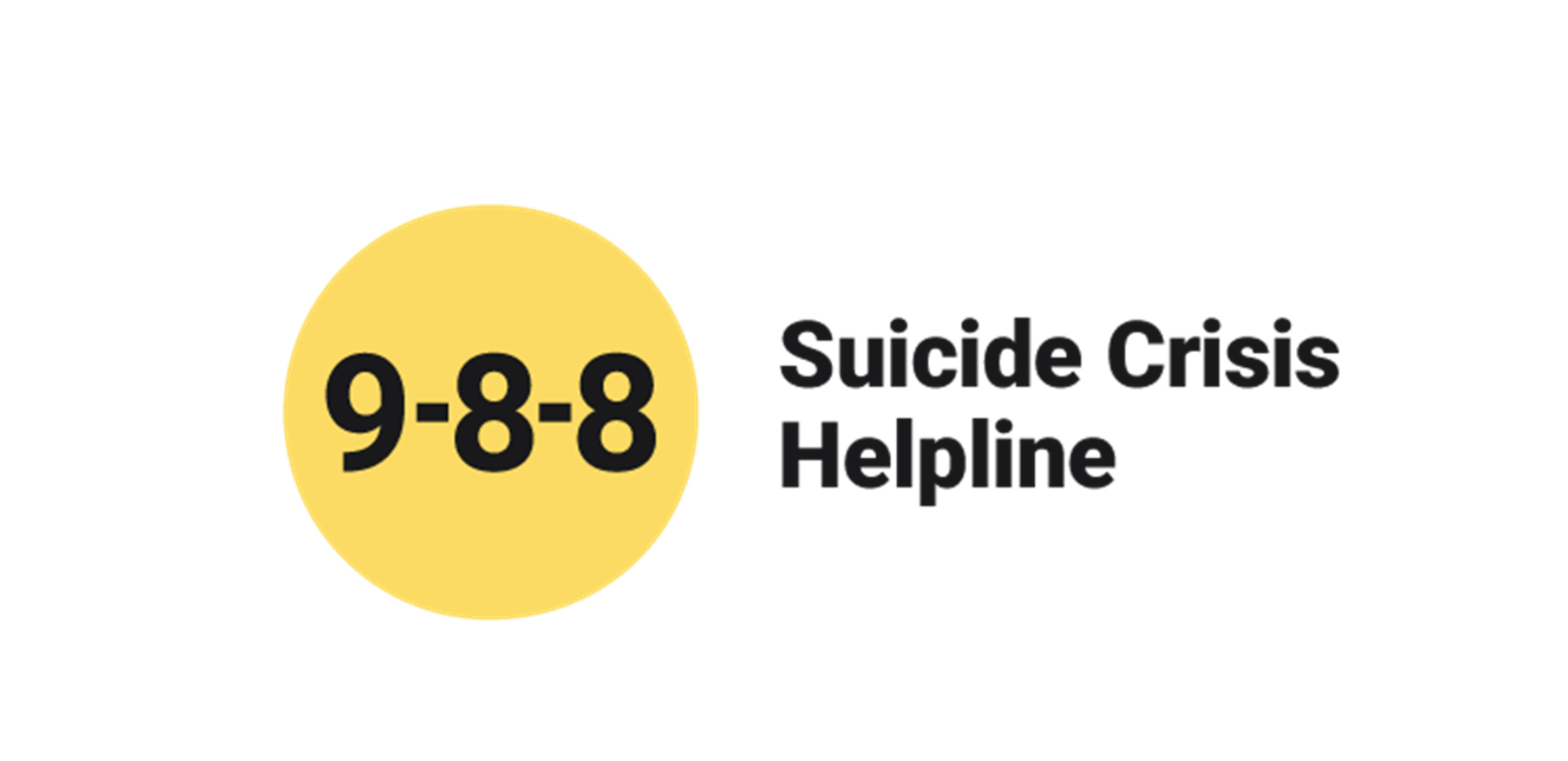 Everyone Deserves to Feel Well
HN Years of Service
Years of Service Award Recipients H-N Staff
Care-After-The-Call-Carousel-Images-English
988
Canada will soon have a 988 number
Welcome to the CMHA Brant Haldimand Norfolk branch website.
Canadian Mental Health Association Brant Haldimand Norfolk (BHN) branch is a charitable, non-profit agency contributing to the mental well-being of the community through education and support services to all persons 16 years of age and over with mental illness, mental disorders and their families in a safe, discrimination free environment.
Quick Access
ACT for Mental Health
Mental health care is basic care. It's not a frill. It's not an add-on. But Canadians can't get it. 
Take Action
Take Action
CMHA BHN Programs and Services
The Canadian Mental Health Association provides recovery-focused programs and services for people of all ages and their families.
Learn more
Learn more
Bounceback Ontario
BounceBack®: Reclaim your health is a free, skill-building program designed to help adults and youth aged 15+ manage symptoms of depression and anxiety. Available by referral from a primary care provider (family doctor, nurse practitioner) or client self-referral.
BounceBack Ontario
BounceBack Ontario