You are currently on the:
CMHA National
Visit our provincial websites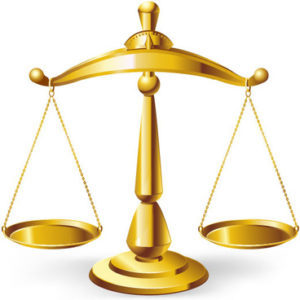 Court Support Case Management and Diversion Services
Mar 13, 2022
Please note, in order to accommodate the comfort level of our clients, we offer phone and virtual supports, in addition to in-person visits.  Please contact your worker for further information.
Please note: There is updated information regarding Brant court services. Please click on the following links for the details:
Courthouse Door Notice – Brantford CM (v2)
Brantford Remote Case Management #2 (amended)
---
The Mental Health Court Support (Case Management & Diversion) Program is available to assist individuals with a mental health issue who come into contact with the criminal justice system.
Mental Health Diversion
To be considered for Mental Health Diversion, individuals must:
Be 16 years or older
Have a mental health issue/diagnosis, a developmental delay, addictions/concurrent disorder, or an acquired brain injury
Have been charged with a criminal offence
Agree to participate and demonstrate a commitment to comply with a Diversion Treatment Plan, which has been approved by the Crown Attorney
Court Support Case Management
Services may include:
Coordination of mental health services
Referrals to psychiatric care
Assistance when applying for social assistance and/or suitable housing
Referrals to longer term support services
Case Management for individuals being released from custody
Consultation
Consult a Court Support Case Manager for information on community mental health services.
Who can refer to Court Support Services?
The accused (self-referral), police, family and friends, duty or defense counsel, Crown Attorney and other community agencies can refer to Court Support Services.